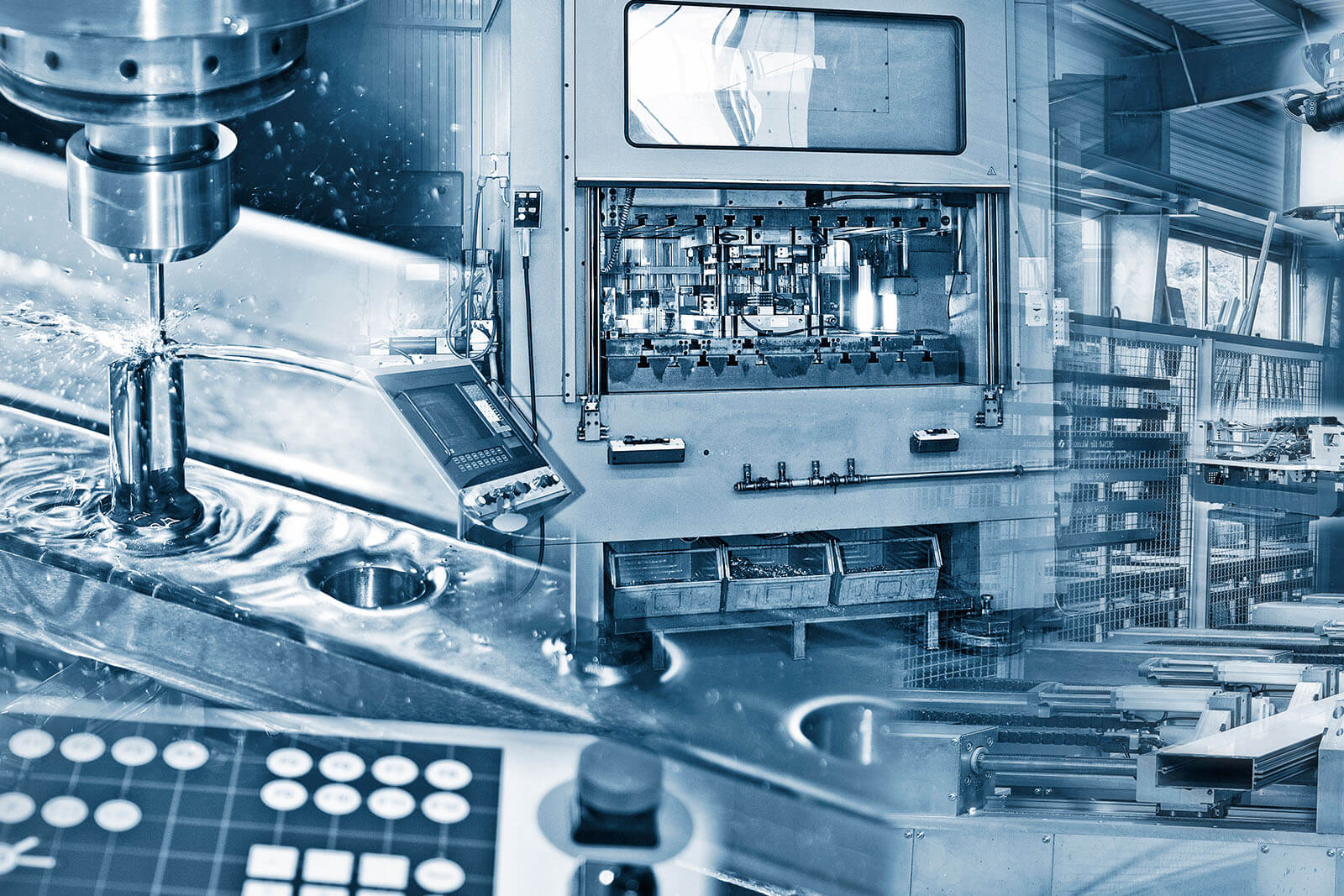 Master Melody® Predictive Maintenance.
The revolution for machine maintenance
Supercharge your machine park with Artificial Intelligence
Sensor technology
In order to make it possible to analyse the machine condition in real time, the Master Melody® has inbuilt sensors. We fusion acceleration, temperature and accousitc signals and run an analysis in real time.
Artifical Intelligence
Our smart algorithms analyze the sensor data in real time and make it possible to predict the future machine states .
Predict machine defects, optimize the maintenance cycles and avoid any production downtime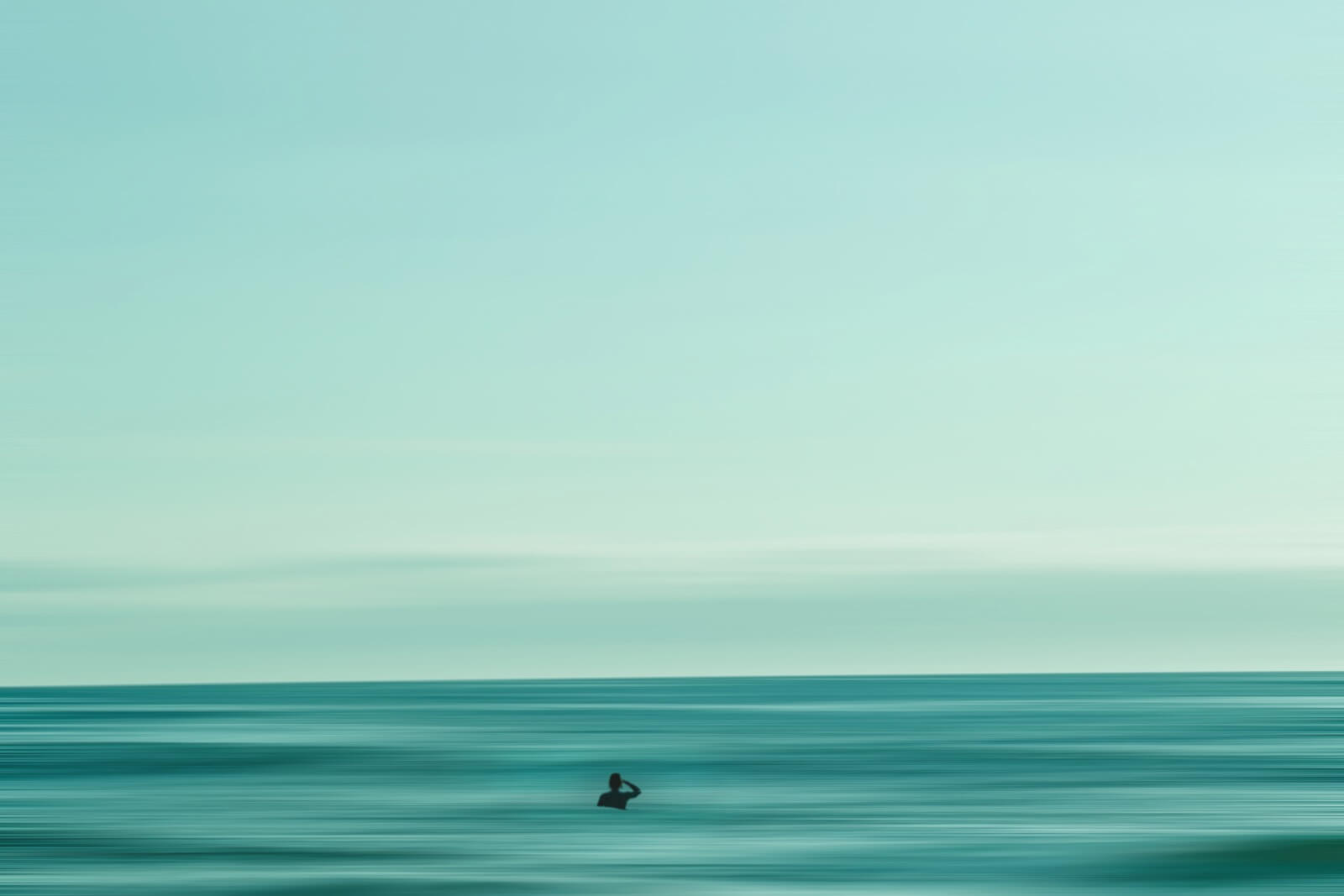 Build stylish, lean sites with Stack
Stack offers a clean and contemporary look to suit a range of purposes from corporate, tech startup, marketing site to digital storefront.
View The Demos
Built for teams
Ideal for large and small organisations
Learn More
Modern Aesthetic
A highly adaptable look that's simple
Learn More
Beautiful markup
Following BEM conventions for readability
Learn More
Hot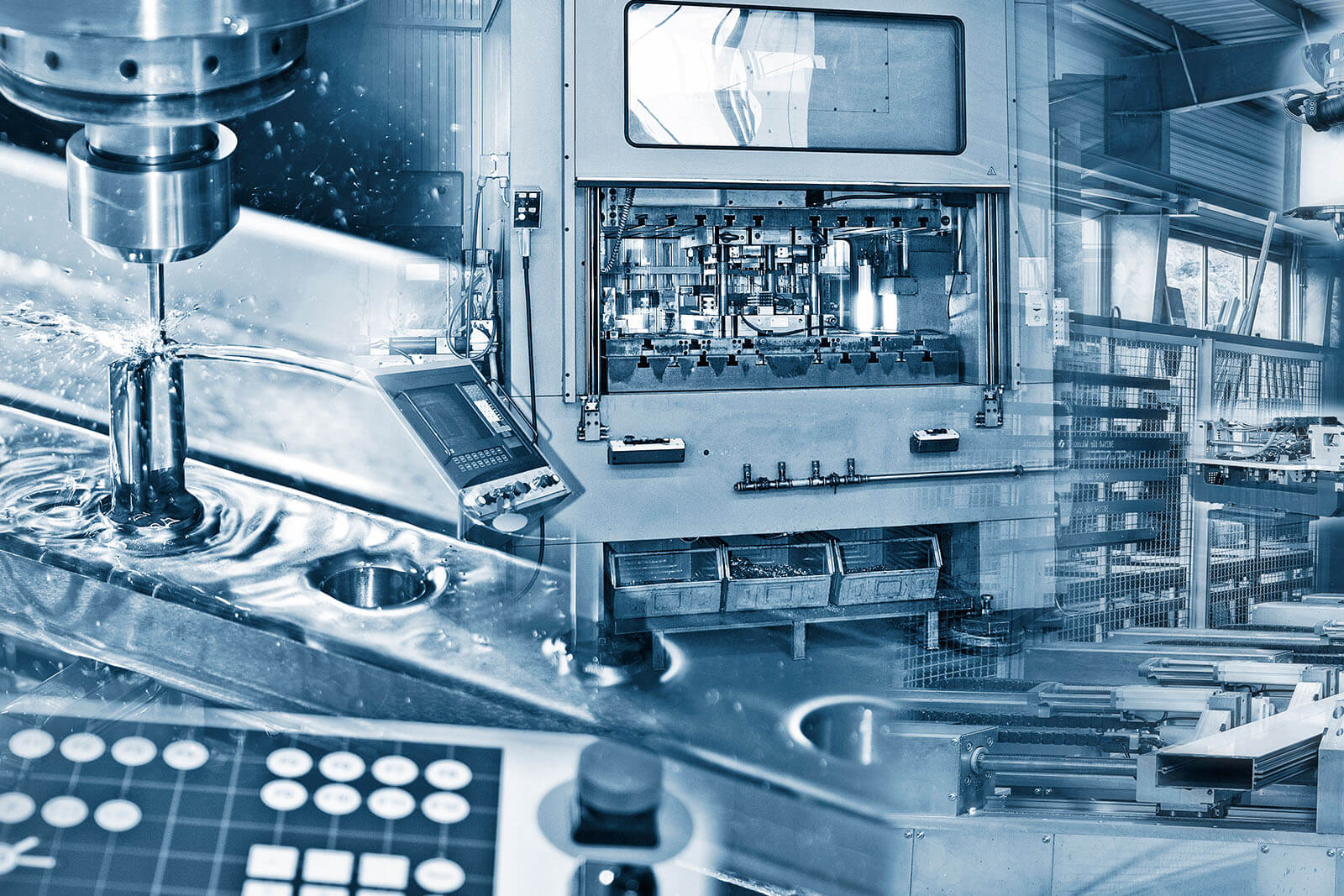 Digitalize your machine park
As soon as our smart sensor box detects an unusual machine behaviour, you will automatically receive a warning per SMS. Thanks to our online dashboard, you can centrally monitor your machines equiped with Master Melodys®.
---
The Master Melody® works completely autonomously.
Why use Master Melody®?
Master Melody® is a smart sensor box with the ability to analyze 24/7 industrial machines and make predictions about the future state of the machine. Equipped with three strong magnets, Master Melody® is simple to install on your machine. The machine condition will be antonomously recorded and analysed with help of the embedded sensors and our AI algorithms. The Master Melody is not connected to the machine software. This makes the Master Melody® universal and and compatible with all kinds of machine parks. No matter how old the machine is, which kind of software or hardware it is equiped with, the Master Melody® will be compatible.
Anomaly detection after anomaly detection, the Master Melody® will learn new machine states and will adapt to the machine specificities. This way the predictions made by the Master Melody® will become more and more precise and target precisely the spare part to be replaced on the machine. As soon as an unusual machine behaviour is detected, the Master Melody® sends immediately a notification to its user. Additionaly, our online dashboard enables you to centrally monitor all Master Melodys installed on your machines.
The initial setup can be run in an intuitive manner, in less than one hour.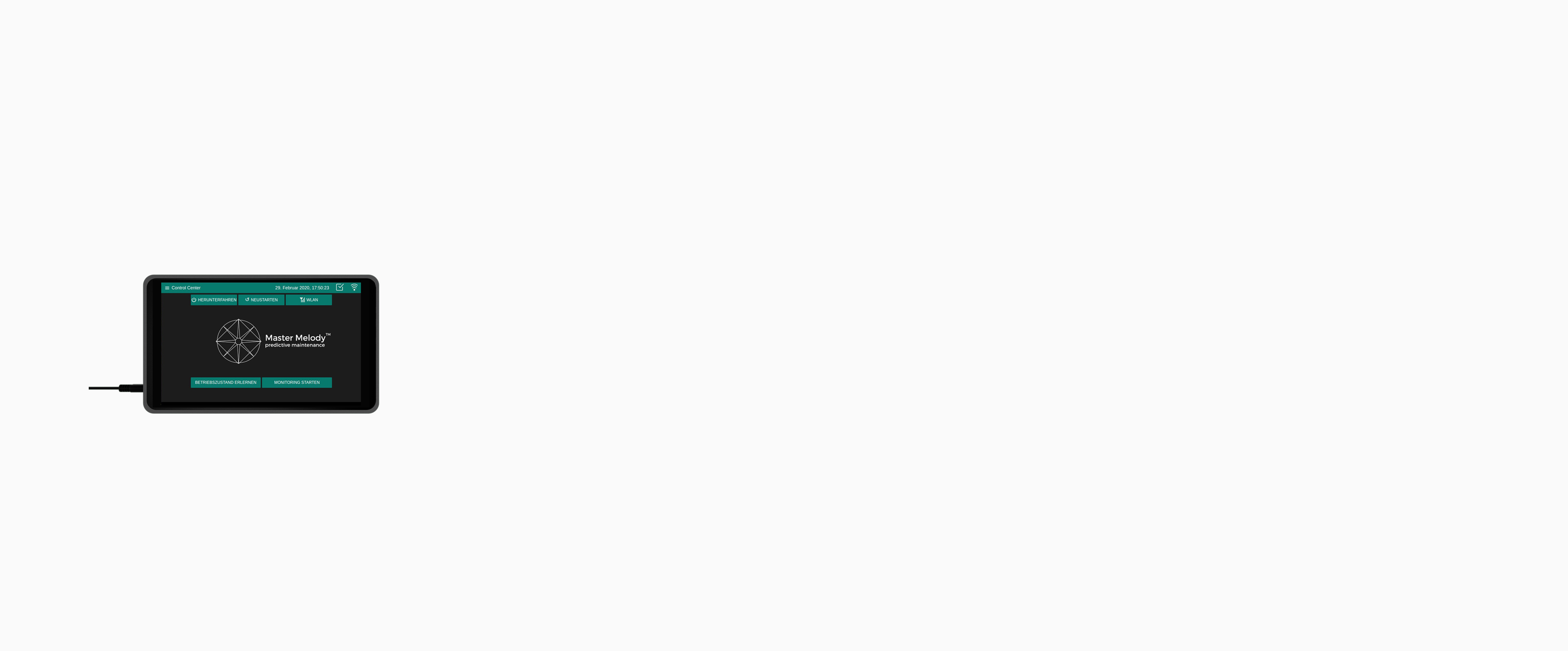 Advantages of the Master Melody® sensor box:
The Master Melody®can be installed on any kind of industrial machine.


In order to use Artificial Intelligence you need to collect and pre-process some data? Not with the Master Melody®. The initial installation of the Master Melody® only lasts a few minutes, after this, the Master Melody® is already fully operational.

Equipped with three stong magnets, the Master Melody® is easy to install on the machine. One wifi network and an normal electrical outlet and you are ready to go.
Functions of the sensor box
You can observe the behaviour of your machine either on the display of the master Melody® sensor box or on a dedicated online dashboard. In addition, an alarm module will inform you as soon as the sensor box will detect an anomaly.
More information about the functions