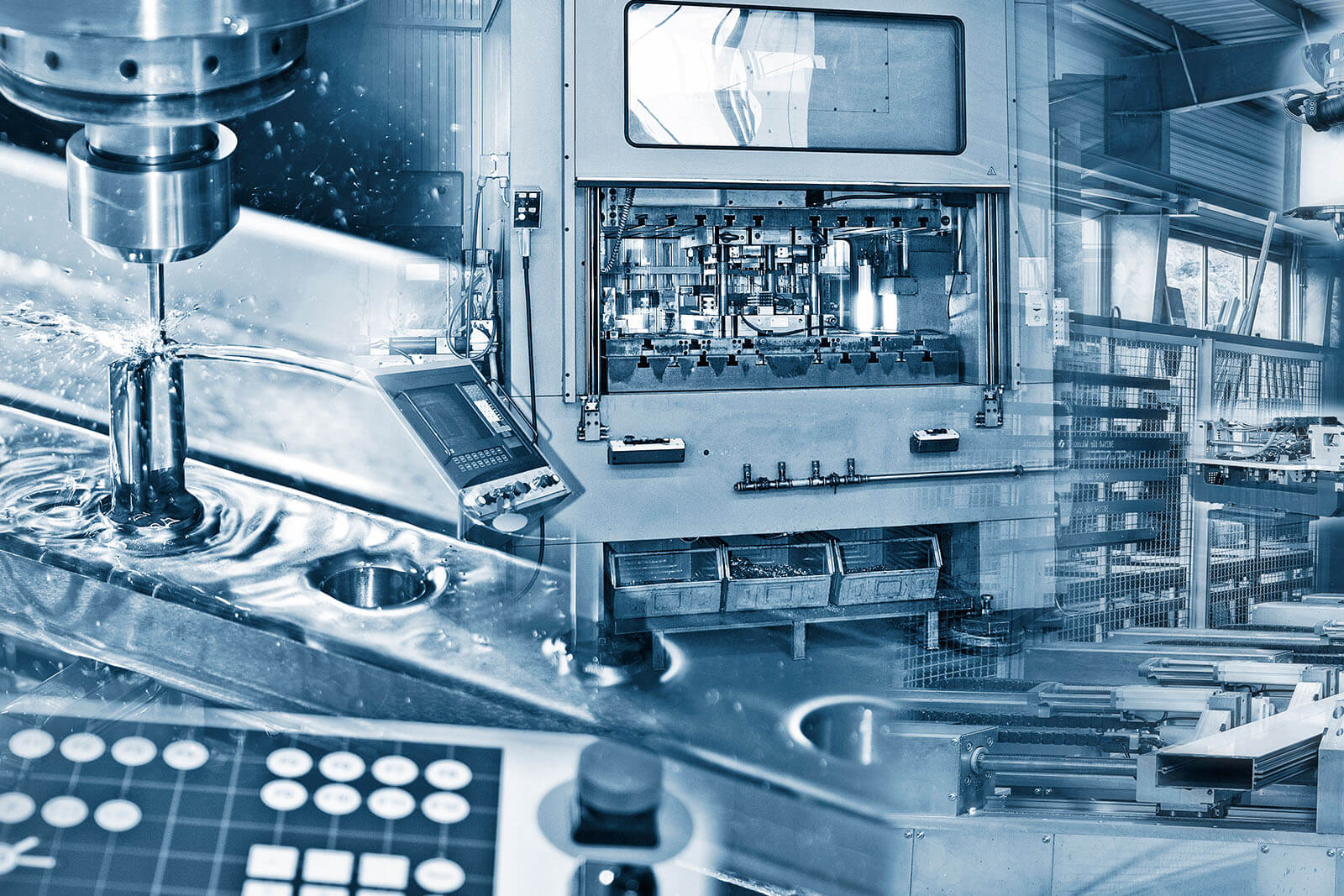 Master Melody® Technology.


Ready-to-use Predictive Maintenance.
Advantages of the adoption of
Predictive Maintenance

technologies:
Prediction of machine failures ✔
Prevention of production downtimes ✔
Optimal allocation of your maintenance staff ✔
Efficient spare parts management ✔
The aim of predictive maintenance is to plan maintenance as precisely as possible and thus ensure maximum availability of machines and plants. By predicting future machines' condition, unexpected machine and plant failures can be avoided. In addition, resources for maintenance work such as maintenance staff or spare parts, can be better managed by knowing when a machine need to be maintained. Furthermore, plant availability can significantly be increased because unplanned machine shutdowns are replaced by planned ones. Further advantages of predictive maintenance are a potentially longer plant life, increased plant safety and efficient spare parts handling.
Use cases of the technology
Are your machines already IoT-ready?
We offer you the perfect solution depending on the degree of digitalisation of your machines or plants.
Yes, my machines are IoT ready

Server-based solution

If you already collect the sensor data of your machines or plants centrally on a server, the server-based technology is the right solution for you. You do not need to collect or label data in order to deploy our technology.

---

Save yourself long and unnecessarily expensive data science projects and benefit from a ready-to-use solution.

Learn more

No, my machines are not yet IoT ready

Sensor box solution

You have no access to the sensor data of your machines? Then the Master Melody® Sensor Box is for you.

---

The sensor box is completely autonomous, suitable for all machines and systems.

Learn more
Advantages of using the Master Melody® Technology
No historical data necessary

With the use of the Master Melody® Technology, the previous collection of historical data is not necessary. Through an innovative feedback loop framework, the technology learns from your experts.

No labeled data necessary

Collecting data and then labelling it is often very costly and time-consuming. No labelled data is required for the deployment of our ready-to-use predictive maintenance solution.

Ready-to-use Predictive Maintenance

You think that integrating a predictive maintenance technology to your system architecture is a long, expensive and uncertain project? It mustn't be. Our ready-to-use technology can be implemented quickly and easily.

Analysis of the entire machine condition

Through our unique sensor data fusion framework we interpret the data of every single sensor in correlation with the data of all the sensors the machine is equipped with. The machine is monitored as a global system.

No pre-processing of data necessary

The Master Melody® Technology makes pre-processing of sensor data unnecessary. The sensor raw data are automatically transoformed in the right format.